Description
Lunch at Elephant Havens Orphanage
Elephant Havens Wildlife Foundation is a non-profit organisation that's vision is to protect and preserve the African elephant. This is through habitat protection, community outreach, rescuing and hand-rearing of orphaned elephants.
Elephant Havens not only provides a sanctuary but works closely with communities to reduce conflict between villagers and elephants. Through education, the organisation hopes to instil an understanding of the importance of conservation and habitat protection in future generations.
This outing is a wonderful way to support an organisation that is so vital to the long-term existence of the African elephant. It offers a rare opportunity to interact and spend time with these gentle giants.
Departing from Maun at 10h00, you will be transferred to Elephant Havens which is situated approximately one hour's drive from Maun. The tour includes an introduction to each orphaned elephant and its background story. You will also learn about the anatomy, intelligence and emotional makeup of elephants, and the needs of the orphaned babies. Follow the baby elephants around while they are feeding, as well as watching them have a mud wallow or swim. The extra time allows you to hear the amazing stories behind the sanctuary staff and how they became elephant handlers. After your tour, relax and enjoy the bush views while eating your delicious lunch served on the deck before making your way back to Maun.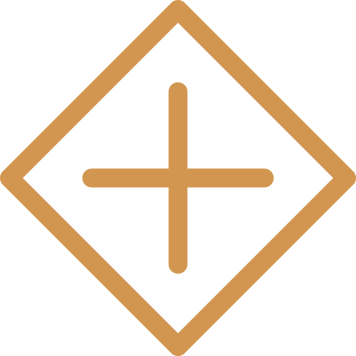 Sanctuary tour
Lunch
Return transfers
Donation to sanctuary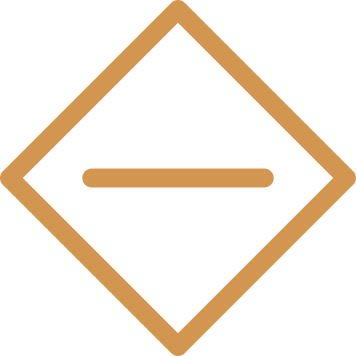 Futher donations are welcome